CL Yachts is currently focusing on two exciting B-Series models – the reimagined CLB88 and the all-new CLB65. CLB88 has undergone a transformation under the expert guidance of renowned Milanese designer Jozeph Forakis. Indeed, the boat has already won a Good Design award from the Chicago Athenaeum Museum of Architecture and Design, and was also a finalist in Boat International's Design & Innovation Awards in 2021. Viewing the yacht alive is possible at

2022 Miami International Boat Show.

CLB88

The first interior package features a deeper color palette, with a palette that celebrates teak and walnut.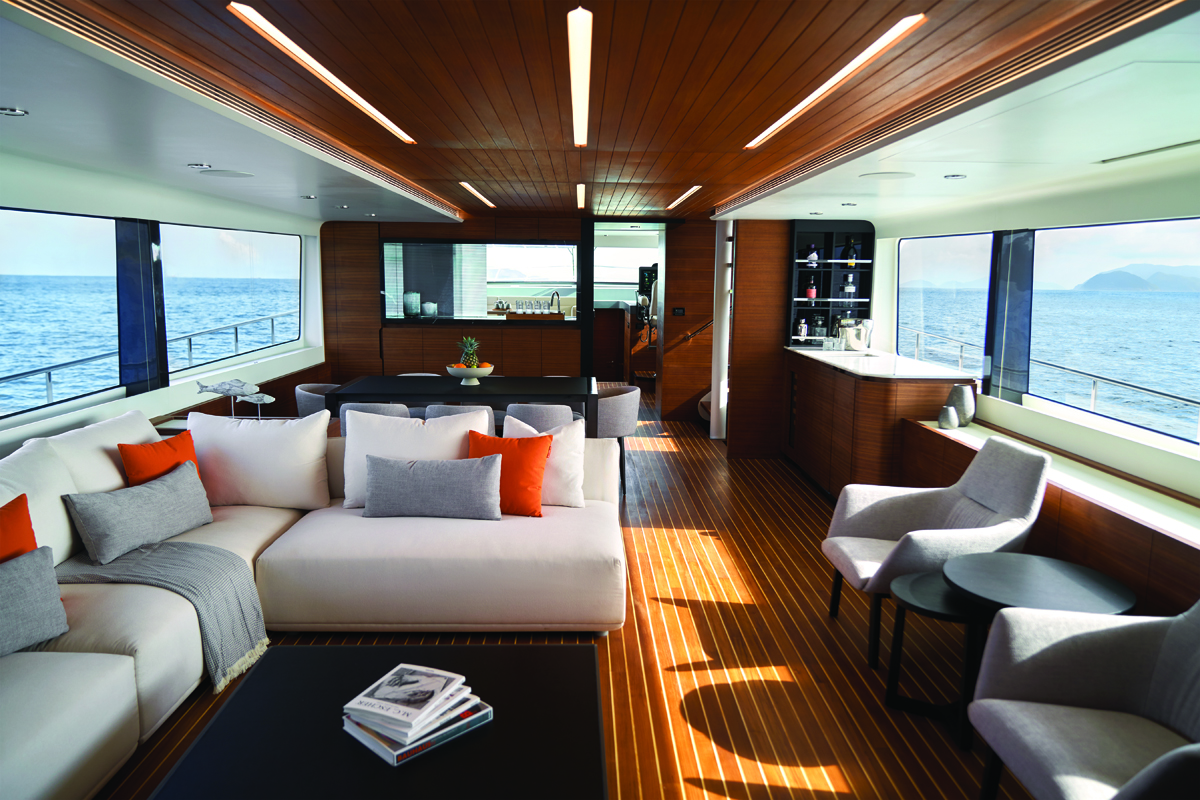 CLB88

While this stylistic choice has given the interior a real sense of gravity and masculinity, CL Yachts realizes that some may prefer a lighter touch. To that end, Forakis came up with a second palette, this one comprised of softer grays and lighter oaks.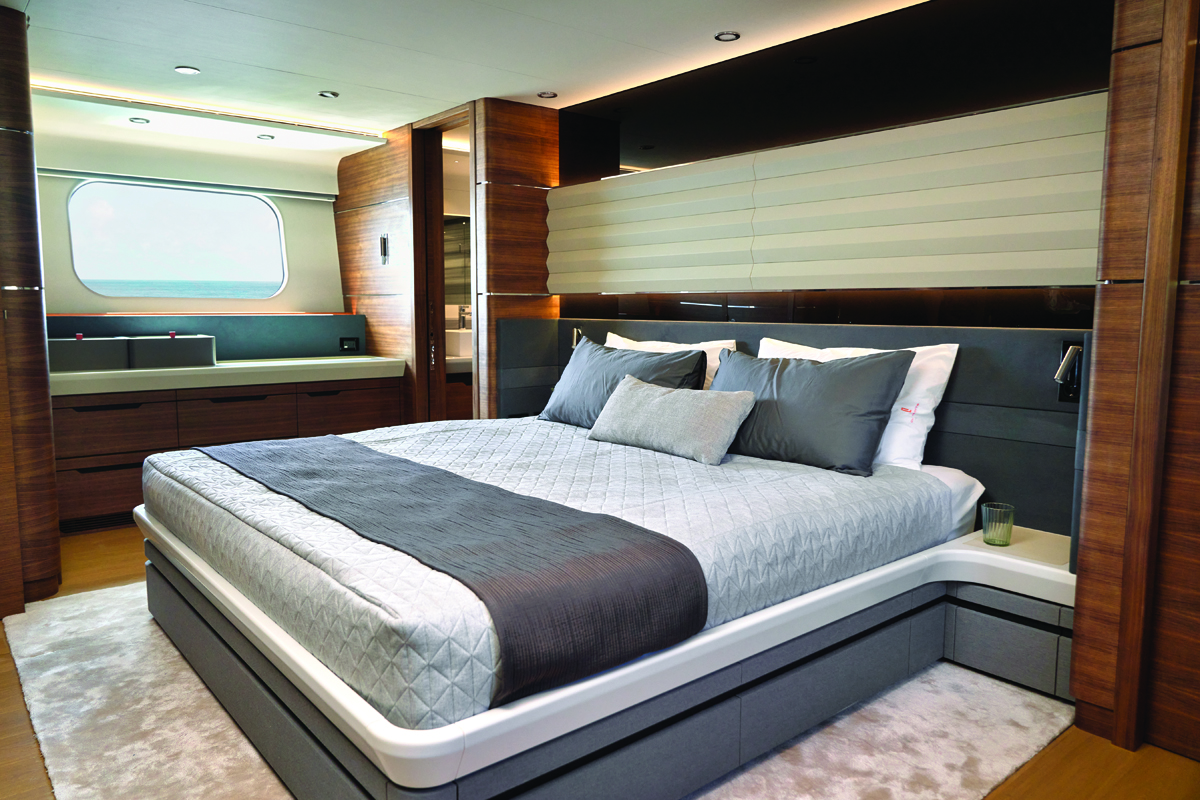 CLB88

The creamy, serene pattern works well with the natural light welcomed onboard through the CLB88's large windows, for an inviting, bright and modern overall effect, reminiscent of a summer vacation at the beach.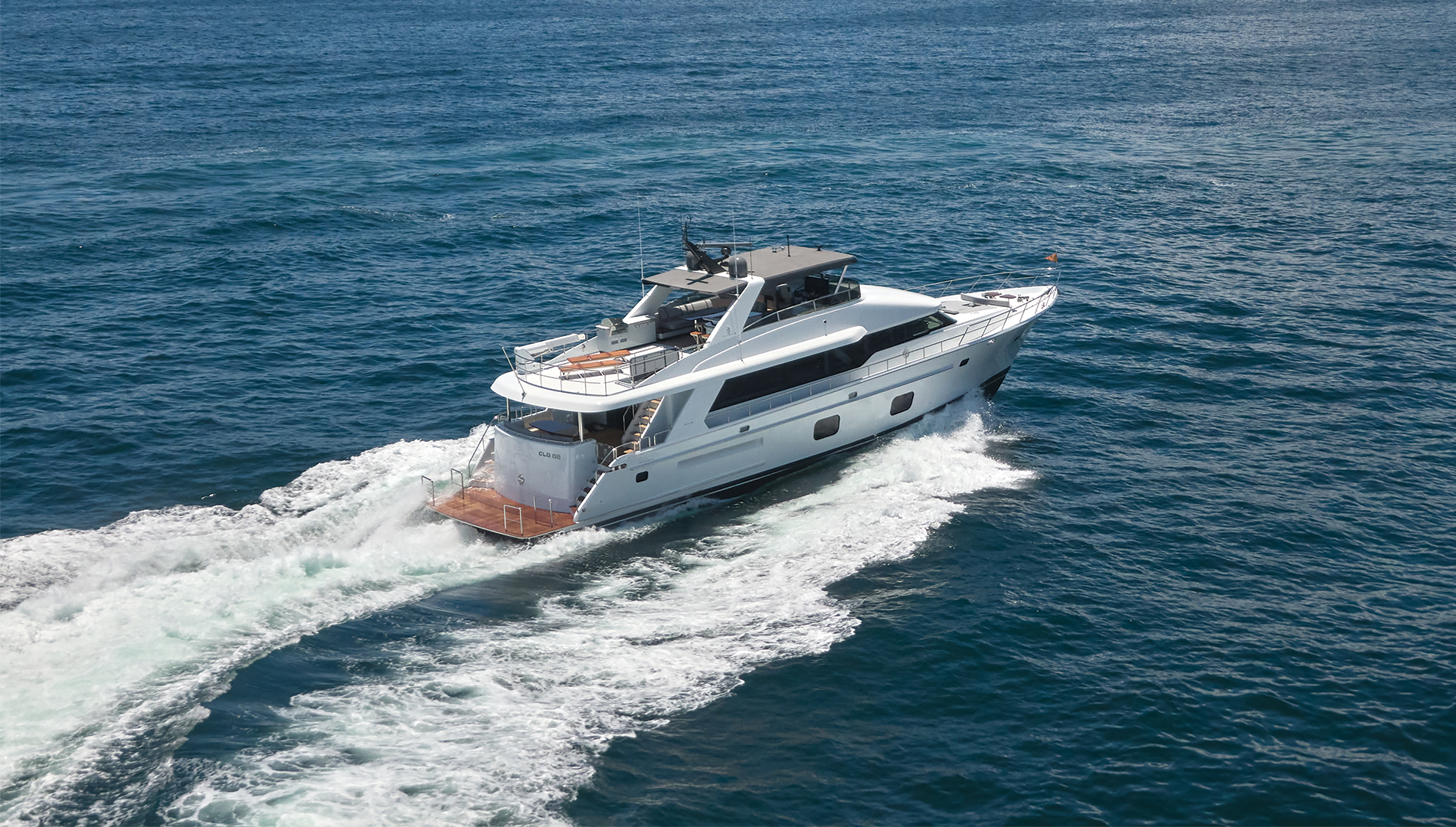 CLB88

The builder is also working on another project, CLB65, which is set to debut at the 2022 Newport International Boat Show. The flybridge motoryacht is the smallest of the B-series. Specifically designed for owner use and with some new touches of design. "CLB65 will stand out for many reasons," says Martin Lo of CL Yachts. "Our customers will appreciate the large windows, which have a high-low function on the port side and a drop-down window at the aft bulkhead near the galley. This fits with our idea of ​​bringing the outside in and the inside out .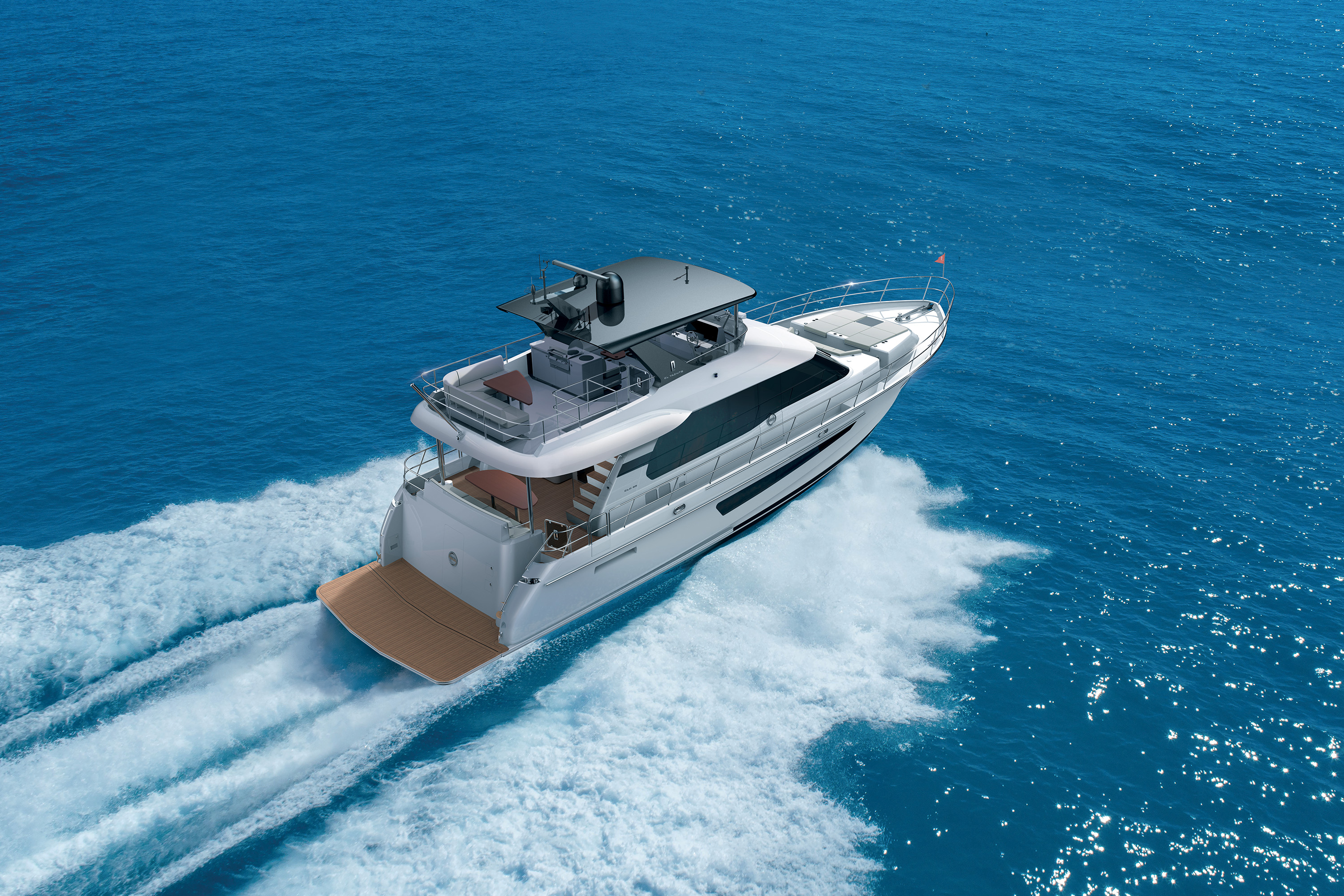 Render CLB65

The CLB65 will be powered by highly maneuverable and easy-to-use Volvo Penta IPS1050 twin modules with the optional docking assistance program, and will also feature a zero-speed fin stabilization system. Indeed, the model has made so much noise that a second hull is already under construction.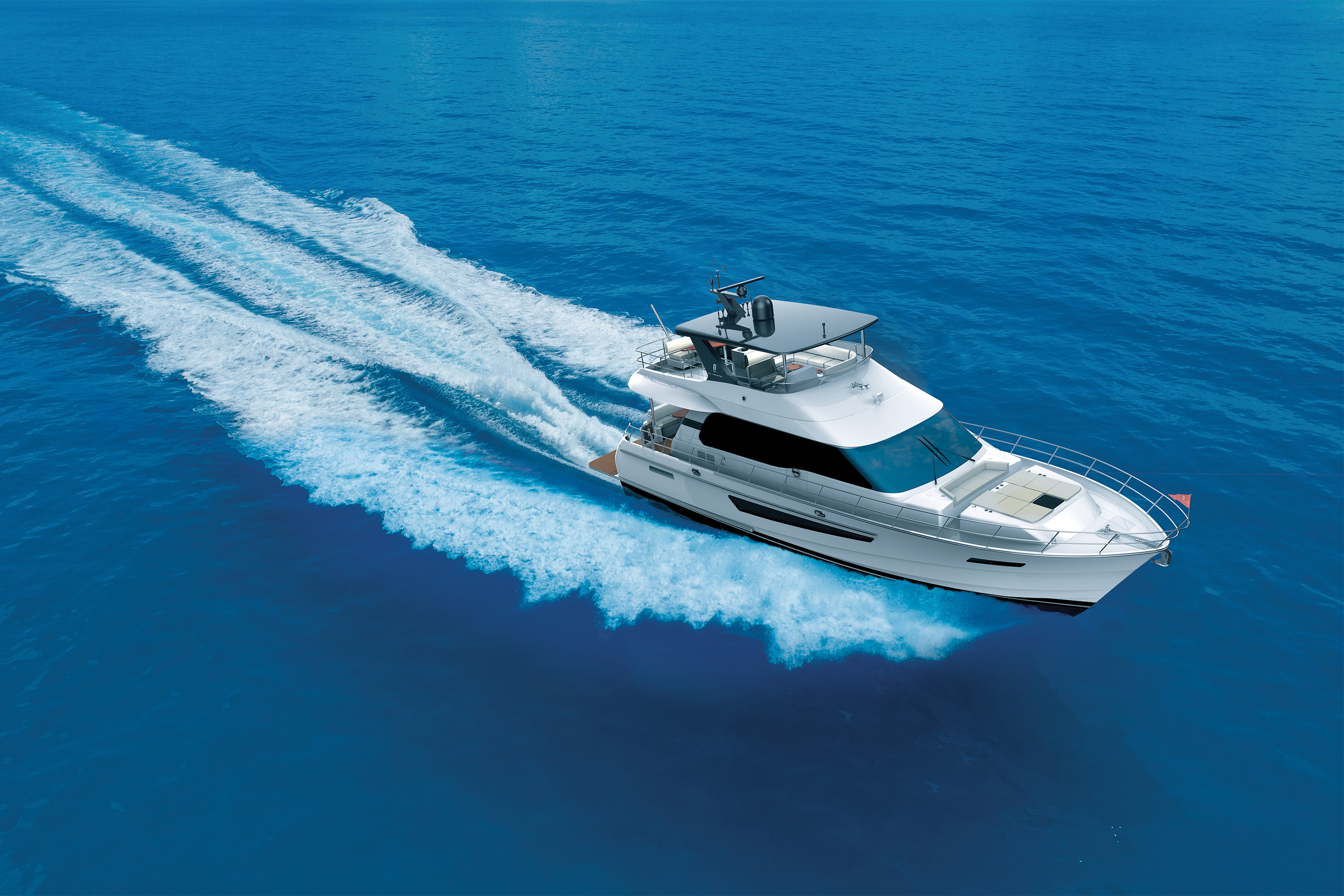 Render CLB65

CL Yachts' goal is to provide unparalleled experiences for the modern explorer. The luxury performance brand sets itself apart from its competitors with its unique approach to design, guided by CL Yacht's core value of innovation. Combining progressive design with engineering prowess and state-of-the-art technology, every element of CL Yachts' vessels is meticulously crafted to take luxury to uncharted territories.
Credits: CL-Yachts